DNA CINEMA
This post is also available in: ??????? (Russian)
DNA CINEMA
Scultura ? OTTONE, RAME (BRASS – COPPER)?
?5 Terre Award?, 1? premio 5 Terre International Film Fest
?In a fairy-tale scenery , the 5 Terre Film Fest was held, an international film festival, whose main prize "5 Terre Award" was created and delivered by the artist Jan Koralberg to the director Alessandro Tesei, who together with Pierpaolo Mittica received the award from the jury for the documentary "The Zone".
The work, made?of? brass and with a pure copper base, retraces what every director, actor and operator in the world of Cinema has in his DNA, the passion for this Art and for the sotry telling, be it the result of truth or fantasy.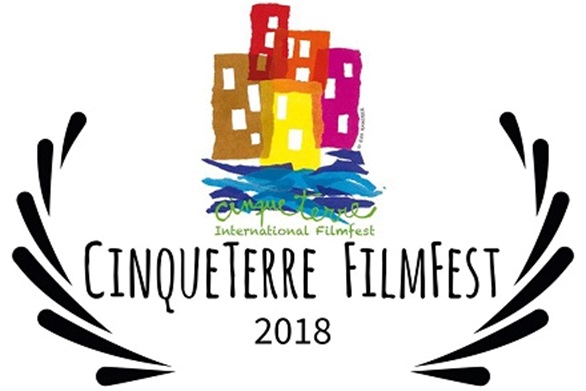 ?